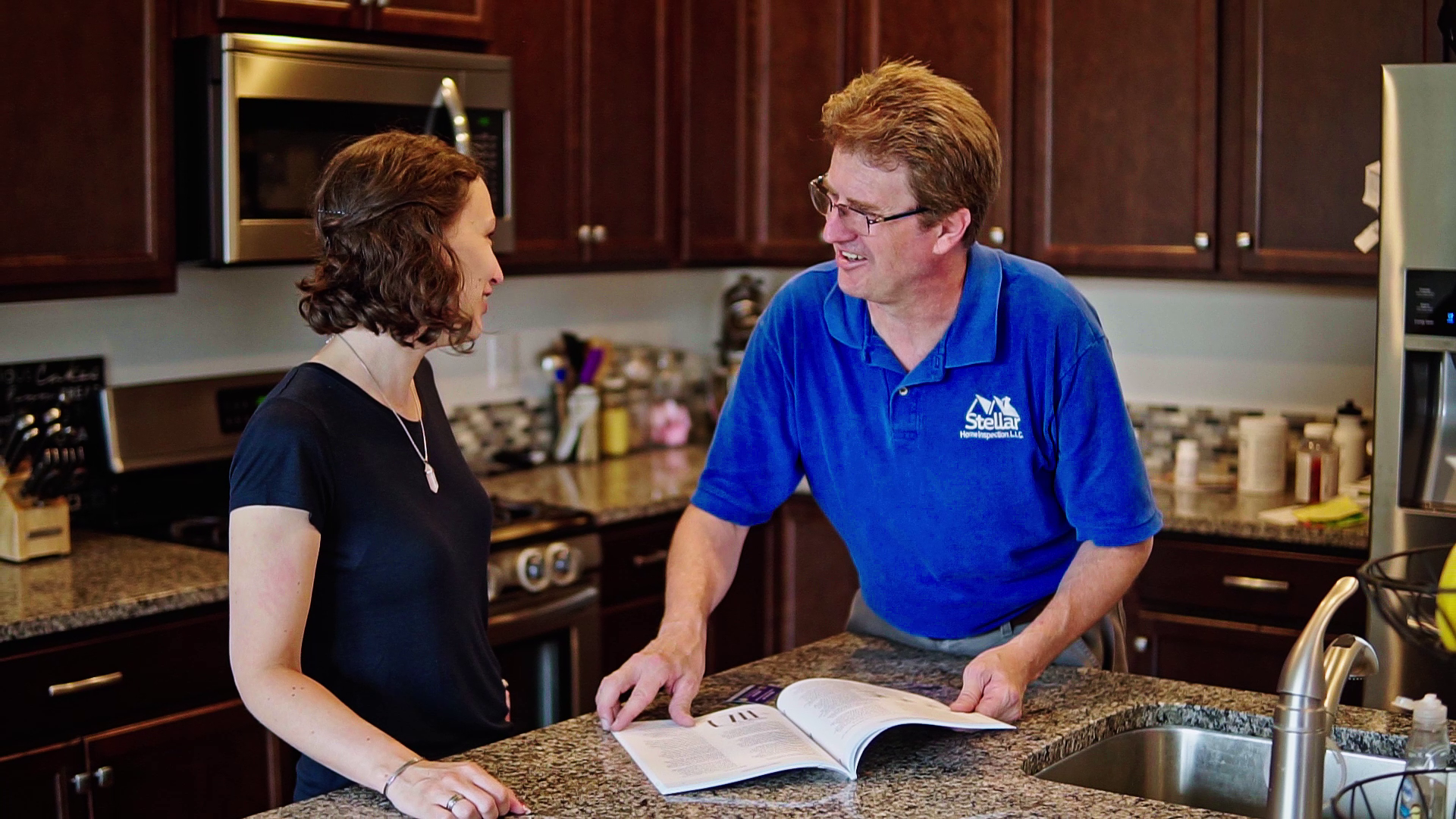 Stellar Home Inspection llc Is...
Owned and operated by Mathew Irvine, I offer a thorough,competent.Inspection of your home. For buyers and sellers alike. I strive to give buyers peace of mind and sellers valuable information to help them make corrections before placing on market. I have been involved in the residential construction industry for many years from concrete to roofing, Framing,Electrical,Plumbing. to project management for a general contractor. I feel that my background and commitment to education sets me apart from other inspectors. I am committed to this community and have been involved in Scout leadership and coaching Little league. I am a member of International Association of certified home inspectors, I am dedicated to continuing education and to this profession.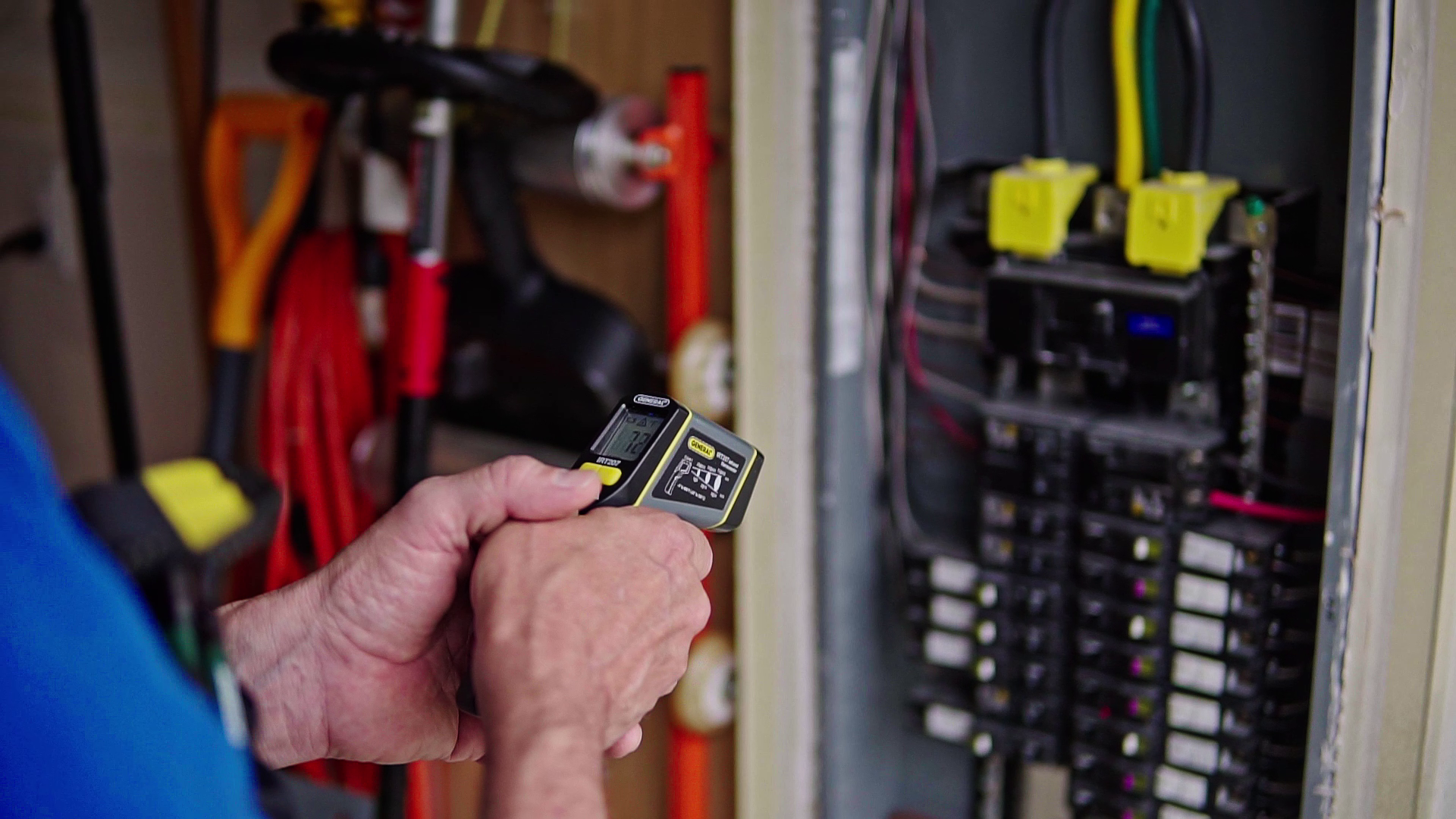 Our scope of work will include:
Structure

Exterior
Roof
Plumbing System
Electrical System
Heating System
Air Conditioning System
Interiors
insulation and Ventilation
Fireplaces and Stoves
Attached Garage or Carports
Whether we're saving a client from making a costly decision or giving a homebuyer the confidence to move forward with a purchase we find joy in getting to help our customers get one step closer to turning their real estate dreams into reality.